Greetings!!!

I am excited to serve your child/children during this school term. I look forward to helping our scholars develop their research skills, become a critical thinker, an enthusiastic reader, and an ethical user of information!

Students attend weekly library classes on Monday through Wednesday. During class I teach students how to find resources, identify parts of a book, different genres of books, library rules and other library skills.

Please encourage your scholars to enjoy reading and take care of our library materials. Also, take time to read with your scholar.

For more information, please call me at (662)756-2548 or visit our school library webpage at sunflower.k12.ms.us.

Happy Reading!
Charlene Roby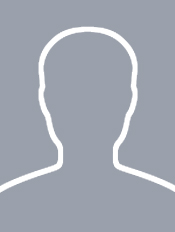 Charlene Roby
Librarian
PH: 662-756-2548
EM: